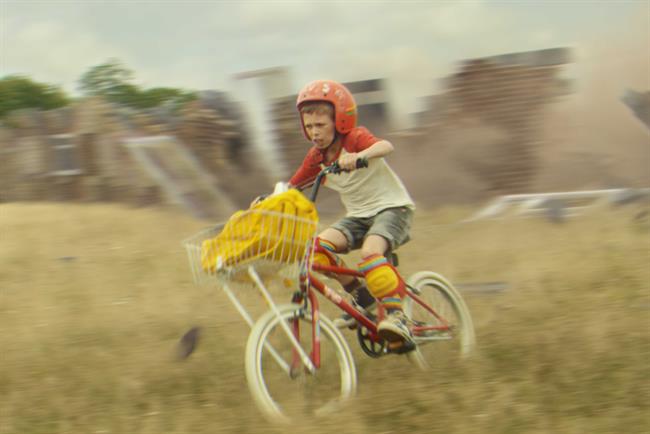 Pablo won the business at the end of last year following a competitive pitch managed by Oystercatchers in which BMB and Iris were also in the running.
Mother had held the advertising account since 2014 but did not repitch. It was hired shortly after Premier Foods sold a majority stake in the business to private equity company The Gores Group.
Hovis has tasked Pablo with creating a new above-the-line campaign, slated to run in the first half of this year, after the brand had focused on experiential and shopper marketing over the past two years.
The last major TV campaign for the brand was "Good inside", created by Mother in 2015. The ad revamped Hovis' famous "boy on a bike" spot from 1973, which was created by Collett Dickenson Pearce and directed by Sir Ridley Scott.